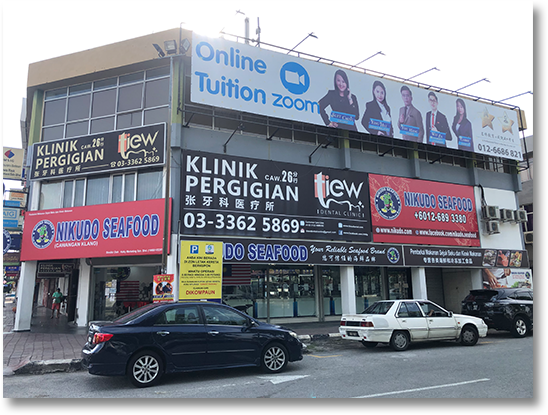 Nikudo Seafood Brand Story
Nikudo Seafood - Your Trusted and Freshness Frozen Seafood Retail and Online Store in Malaysia
"NIKUDO" is one of the house brands under Hai Kee Hung Group which specialized to provide good quality, tasty and nutritious frozen food products in domestic market. Our products are always the leading frozen food products in order to satisfy our customer's various taste and demand.
We always emphasis the motto of convenience and premium quality frozen products so that our customer can purchase with a peace of mind.
Nikudo Seafood products are produced by using latest advanced technology with high quality raw materials, well trained workers and uncompromising quality control system. With the vast subject of health conscious nowadays, there is No Preservatives ever added into our products.
Start from 1994, we are widely expanding our local market as seafood wholesaler to supply more than 100 variety frozen seafood products to cater local market demand. We also provide online frozen seafood delivery service to deliver our products to customer's door step. Nowadays, customers able to purchase fresh seafood with just a click of button. Once received order, we will start to proceed delivery to our customer's door step.